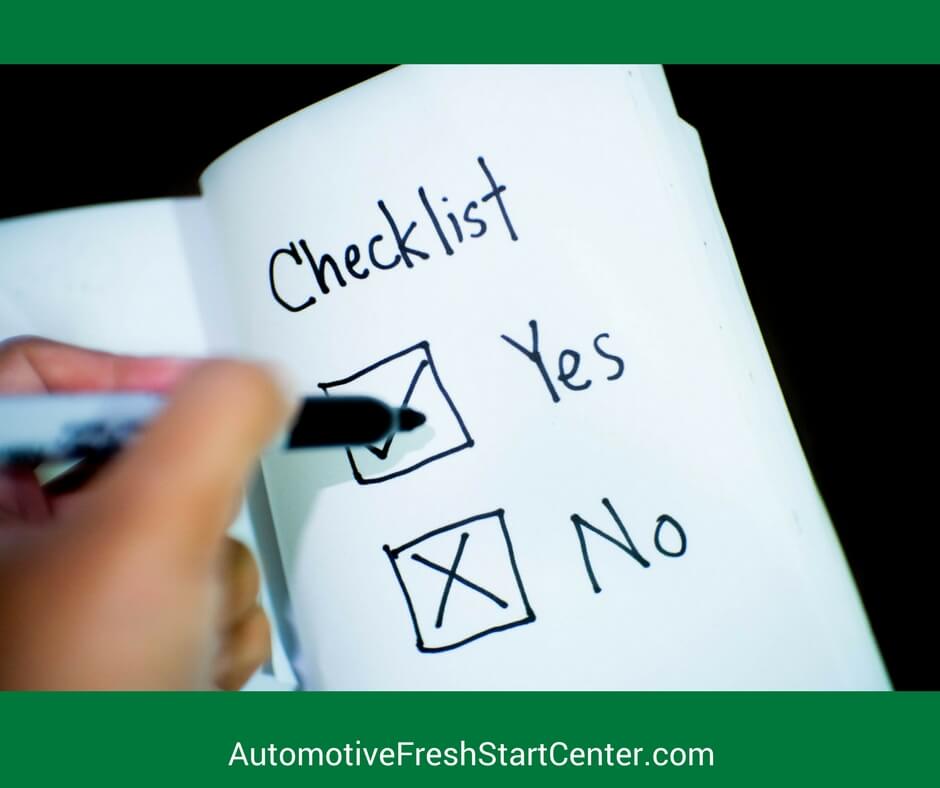 Are you struggling with overwhelming debt, and wondering if bankruptcy is your best option? Now is the time to take proper action, and avoid major mistakes. Here's a list of what NOT to do when considering bankruptcy.
Don't be dishonest about your finances or assets – ever.
Whether it's wishful thinking, willful ignorance, or a desire to get the most out of your bankruptcy, lying or withholding information about your finances or assets can land you in very big trouble.
Don't get new debt when considering filing.
This one can get you into trouble. If you rack up new debt in 70-90 days before filing bankruptcy, your creditor may claim fraud, meaning you took on new debt with no intention of paying.
Don't choose a debt settlement over bankruptcy without consulting an attorney first.
If you are drowning in debt, choosing debt settlement over bankruptcy can seem very tempting. In most cases, however, debt settlement is a worse option. Debt settlement representatives may also be untruthful about whether debt settlement is the best option for you. Always consult with a bankruptcy attorney first; they are the only professional required by law to be 100% truthful about your best interests.
Don't drain retirement accounts or move assets around.
If you are considering Chapter 7, don't panic and drain your retirement account or move assets around to prevent them from getting liquidized. Many assets, including retirement accounts, are protected. Any assets moved, meanwhile, will come under scrutiny, and can be labeled as perjury if your intentions are proven dishonest.
Don't file if you are expecting major windfall.
If you are very likely to receive windfall from a large inheritance, tax refund, lawsuit settlement or any other major asset within a year of filing, you probably will no longer be considered bankrupt, and can repair your credit on your own.
Remember, when considering bankruptcy, or during the bankruptcy process, always consult with your bankruptcy attorney whenever you have any doubts or questions.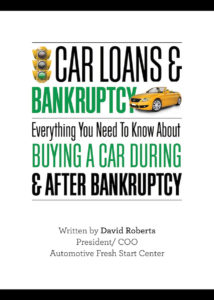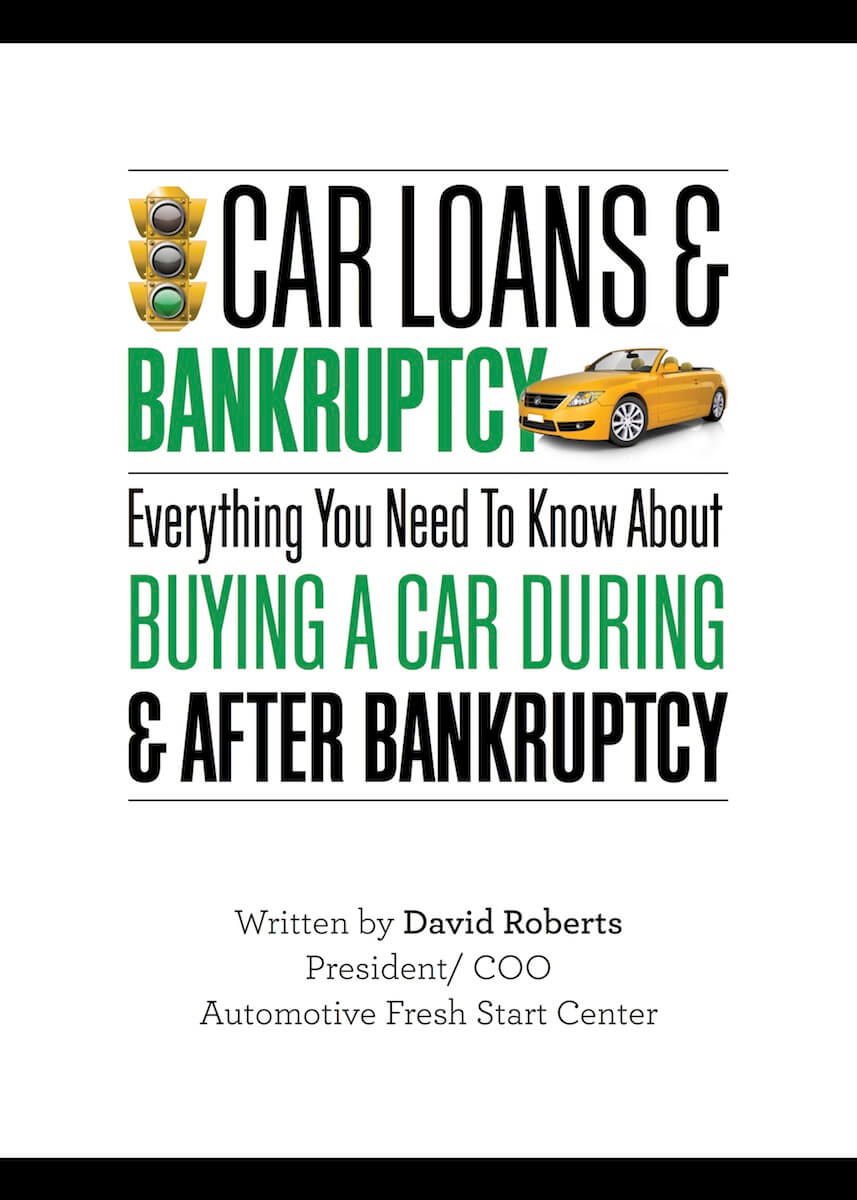 For people considering bankruptcy, one of the biggest fears is:
"What will I do about a car?"
You likely believe that once you declare bankruptcy, you will have a hard time qualifying for an automobile loan. Our eBook with walk you through everything you need to know about buying a car during and after bankruptcy. Learn about your options so you can make the best decision for your circumstances.
Automotive Fresh Start Center, LLC is NOT a debt relief agency, as defined in section 101(12A) of the Bankruptcy Code. We do not provide bankruptcy assistance. The articles, videos, images, digital products, and other content maintained on this site as well as the opinions voiced in this material are for general informational purposes only and are not intended to provide specific advice or recommendations for any individual. No information on this site constitutes legal or financial advice and should not take the place of consulting with a licensed bankruptcy attorney, debt relief agency, or certified financial advisor.