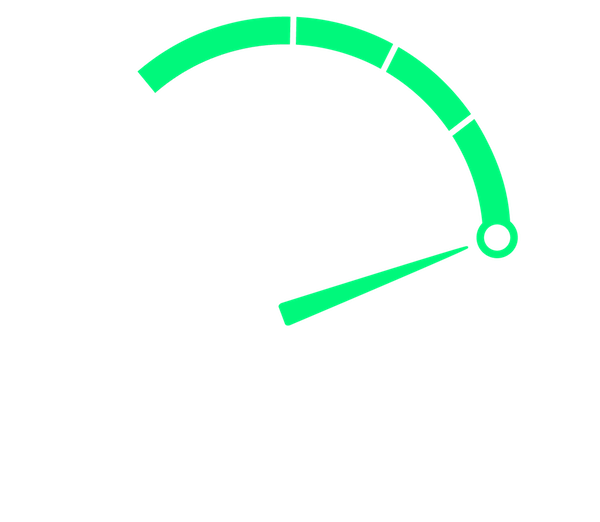 Did you know that declaring bankruptcy may improve your credit score?
Could declaring bankruptcy be right for you?
Have you quit making payments to creditors?
Is your vehicle in danger of being repossessed?
Are you behind on your mortgage or has your mortgage company started talking about foreclosure?
Have you been served with a lawsuit?
Have you gotten notice that your wages or bank account may be garnished?
Have you been denied credit or a loan due to your credit score?
Have you lost a job or monthly income and don't know how you are going to pay your debts?
Have you had a major illness that resulted in out-of-control medical bills that can't be paid?
Have you recently divorced your spouse and cannot keep up with bills due to loss of your spouse's income?
Are you tired of not moving on with your life or achieving your goals due to years of bad debt?
If so, it might be time to talk to a Bankruptcy Attorney.
Find a Bankruptcy Attorney
We work with a number of attorneys throughout the country that specialize in Bankruptcy Law.
Browse by state to find a local attorney who can help you determine if bankruptcy might be a good option for you.
Learn More About Bankruptcy
from our Trusted Partners