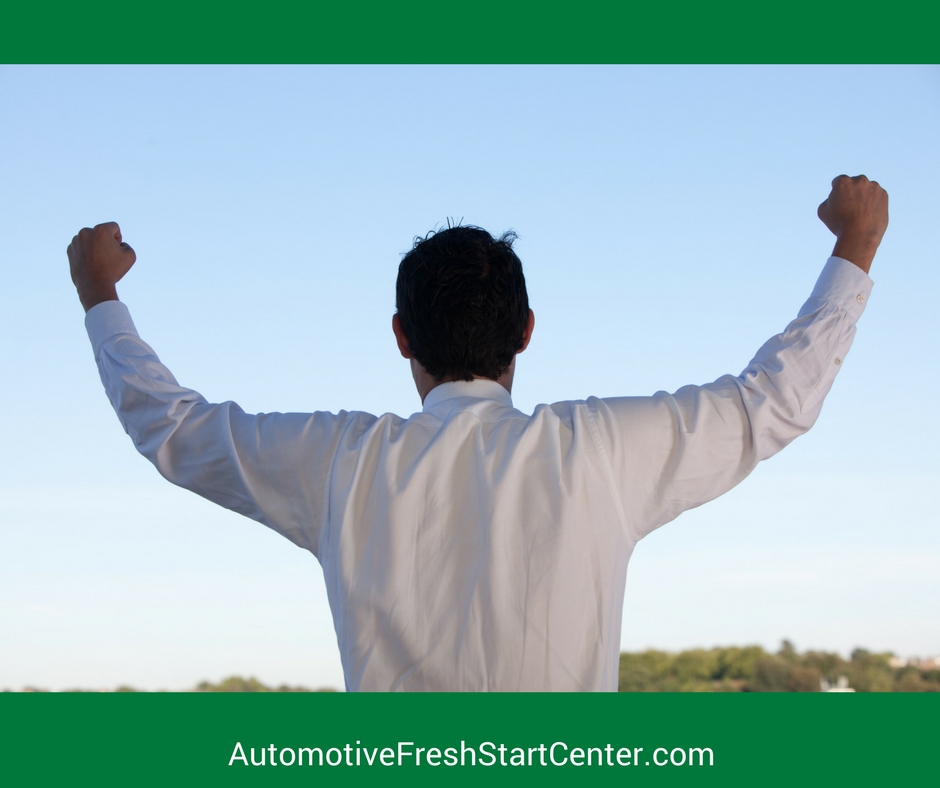 Filing for bankruptcy can be a daunting process, and recovery from bankruptcy can be overwhelming. Fortunately, financial success after bankruptcy IS possible, and can happen faster than many realize.
Financial Success after Bankruptcy through Automotive Fresh Start Center
After filing for bankruptcy, one often finds that big decisions, like purchasing a new car, offer few options and bad rates, making financial recovery seem impossible.
Automotive Fresh Start Center's unique program is designed to help overcome these hurdles. Developed with a team of attorneys, lenders, and professional finance advisors, we help customers with a history of bankruptcy secure terms at decent rates, begin improving their credit scores, and get on track to financial success.
The 720 Credit Score Program
One of the secrets to financial success after bankruptcy is getting into a proven credit repair program. While there are many to choose from, the 7 Steps to a 720 Credit Score program is one of the most reputable. It helps customers get their credit on the fast track to recovery, using exclusive and powerful credit-building strategies. The 720 Credit Score is so effective, it can turn a seven-year credit recovery process after bankruptcy into only two years or less.
Automotive Fresh Start Center has partnered with 720 Credit Score to provide customers with free membership to the program – giving them the best possible chance of financial success after bankruptcy. In fact, after only 18 months of applying 720 Credit Score's strategies, our customers can qualify for low interest payments and better loan terms.
Whether one has filed for bankruptcy or not, building good credit through auto loans and credit-building programs can mean all the difference between financial freedom and constant struggle.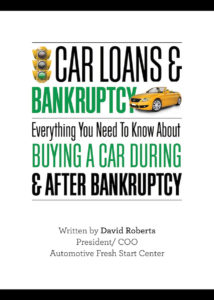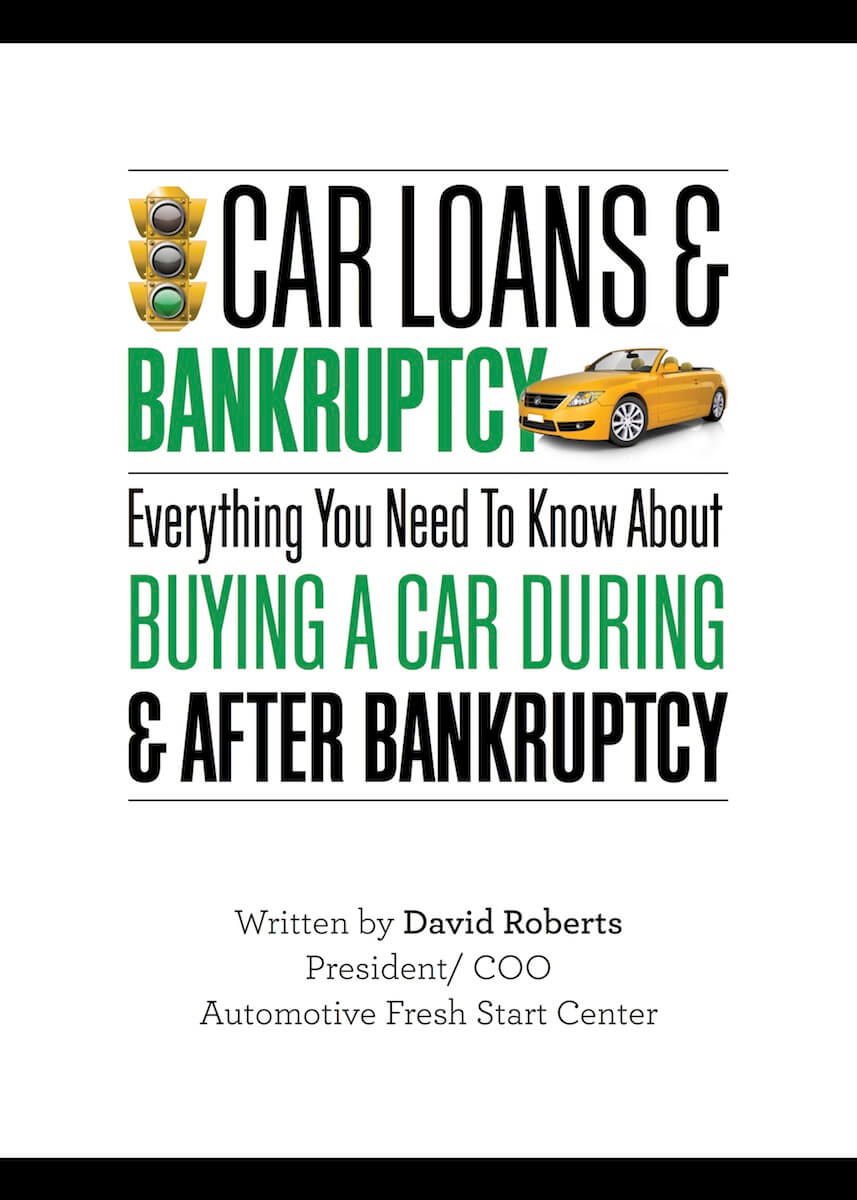 For people considering bankruptcy, one of the biggest fears is:
"What will I do about a car?"
You likely believe that once you declare bankruptcy, you will have a hard time qualifying for an automobile loan. Our eBook with walk you through everything you need to know about buying a car during and after bankruptcy. Learn about your options so you can make the best decision for your circumstances.
Automotive Fresh Start Center, LLC is NOT a debt relief agency, as defined in section 101(12A) of the Bankruptcy Code. We do not provide bankruptcy assistance. The articles, videos, images, digital products, and other content maintained on this site as well as the opinions voiced in this material are for general informational purposes only and are not intended to provide specific advice or recommendations for any individual. No information on this site constitutes legal or financial advice and should not take the place of consulting with a licensed bankruptcy attorney, debt relief agency, or certified financial advisor.