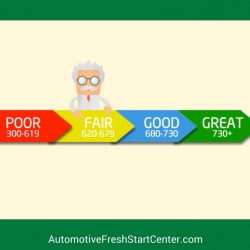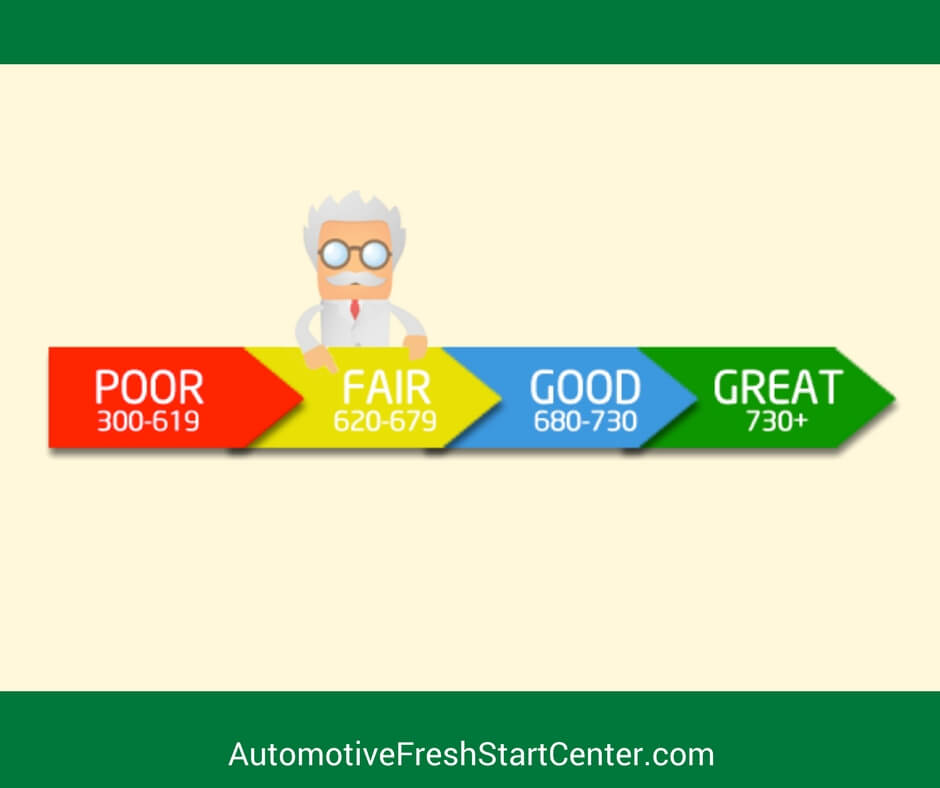 You just completed or are in the process of a Bankruptcy filing. In fact, you are wondering if you can buy a car. In most cases, the answer is YES. Some people might have freed up enough income (because of discharged debts) to be able to pay cash for a vehicle. Most people will need a loan. But car loan lenders are often willing to let you finance a car after bankruptcy. Read on to learn the pluses and minuses to buying a car soon after bankruptcy.
Financing a Car After Bankruptcy
If you don't have enough cash to buy a car, you may be able to get a loan despite having previously filed bankruptcy. Often, even before you get your discharge, lenders will be eager to extend you credit. Car dealerships may have already mailed you sales cards and letters, inviting you to buy a car with credit. And you are probably eager to re-establish your credit. But be careful—there are pros and cons to taking out a car loan so soon after bankruptcy.
Pros
Certainly, getting a loan can help you re-establish credit. It gives you an opportunity to make timely installment payments on a big ticket debt, which can help build a positive credit report. Financing may also be your best option if you need a car but don't have the cash to pay for it.
Cons
Unfortunately, many lenders—subprime lenders and "buy here, pay here" outfits—will see your bankruptcy as a bad credit mark, and charge you extremely high interest rates (sometimes as high as 29%).
You may even be able to finance a new car at a reasonable rate of interest, especially if you have a steady source of adequate income.
You should research our programs and the added feature of the 720 Credit Score program, where the purchase of a vehicle within our program allows you the ability to work on increasing your credit score in a compressed amount of time, while obtaining an installment loan, increases your buying and purchasing "value".
Timing: When Should I Get a New Car?
When you plan to get a car loan, you can apply for a car loan within our program the same day you have your Chapter 7 case number. Please check with your Legal Counsel to make sure that you have the necessary paperwork in place.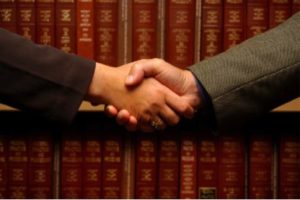 As always, please check with your Attorney for legal advice and guidance. You can gather additional information on our website, www.automotivefreshstartcenter.com or call us toll-free, 1-800-848-5830.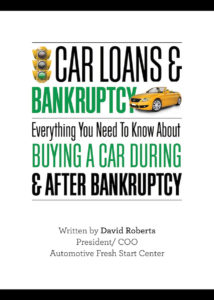 For people considering bankruptcy, one of the biggest fears is:
"What will I do about a car?"
You likely believe that once you declare bankruptcy, you will have a hard time qualifying for an automobile loan. Our eBook with walk you through everything you need to know about buying a car during and after bankruptcy. Learn about your options so you can make the best decision for your circumstances.
Automotive Fresh Start Center, LLC is NOT a debt relief agency, as defined in section 101(12A) of the Bankruptcy Code. We do not provide bankruptcy assistance. The articles, videos, images, digital products, and other content maintained on this site as well as the opinions voiced in this material are for general informational purposes only and are not intended to provide specific advice or recommendations for any individual. No information on this site constitutes legal or financial advice and should not take the place of consulting with a licensed bankruptcy attorney, debt relief agency, or certified financial advisor.