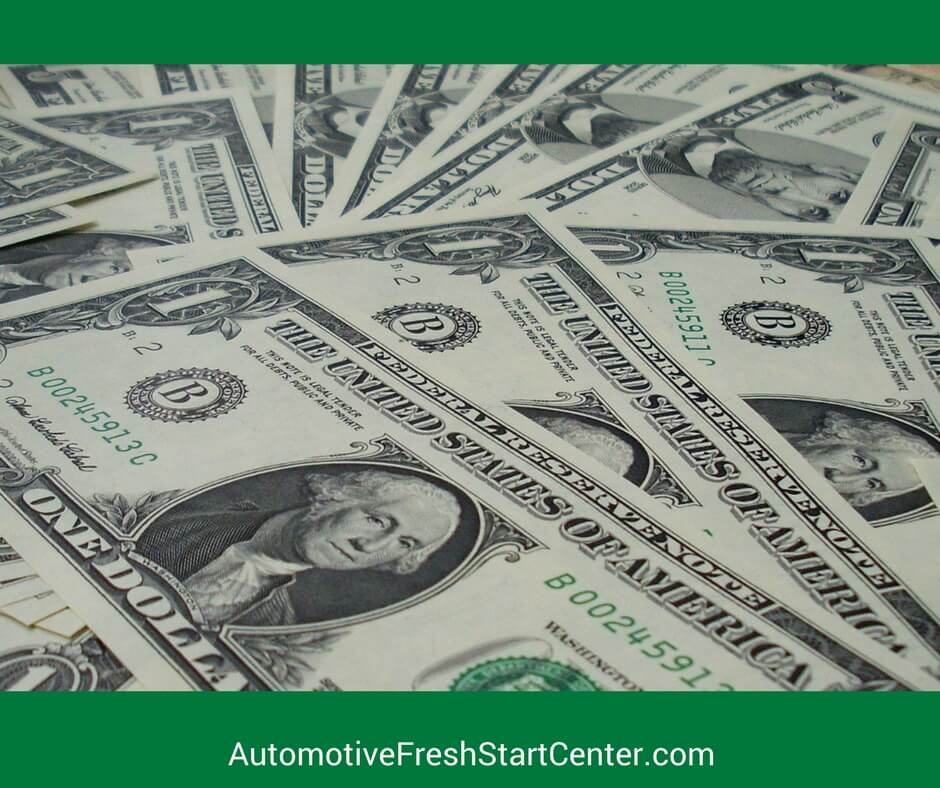 Bankruptcy comes at a time when money is tight, so it's no wonder that many people worry over the cost of filing their Chapter 7 or Chapter 13. If you find yourself wondering, "How much does bankruptcy cost?" Here's a quick breakdown:
*Note: these costs are just approximations. Attorney fees, court fees and other costs vary state by state, and case by case.
Filing Fee
All persons filing for bankruptcy must pay a filing fee.
Average national filing fee for Chapter 7: $335
Average national filing fee for Chapter 13: $310
Attorney Costs
Attorney costs are something to take into account, but they are more than worth it when filing for bankruptcy. While it is possible to file for bankruptcy "pro se," or without an attorney, we strongly discourage it. Without an attorney, the failure rate for bankruptcy is very high. With an attorney, success rates are much higher. In Chapter 7, for example, the success rate is generally 95% or more. The success rate for pro se Chapter 13, on the other hand, is an abysmal 0.04%.
Experienced bankruptcy attorneys can provide a great help in obtaining your financial fresh start as efficiently as possible. Those who file bankruptcy without an attorney may end up in a situation where they lose property that they intended to keep, missed an opportunity to discharge certain debts or unintentionally dragged family and friends into their own personal bankruptcy.
In addition to improving the success of your case, your bankruptcy attorney can also help you navigate complexities like what to do with your vehicle or if purchasing a new one makes sense.
The national average for attorney fees are below. Again, these fees can vary widely, depending on your location and the complexity of your case.
National average attorney fee for Chapter 7: About $1,250
National average attorney fee for Chapter 13: About $3,000
Other Bankruptcy Costs
In addition to filing and attorney fees, you will be required to take credit counseling and/or financial management courses. These can cost anywhere from $20 or less to over $100.
If the cost of filing for bankruptcy seems like too much, don't despair! There are plenty of options to available, such as discounted legal help for qualified debtors.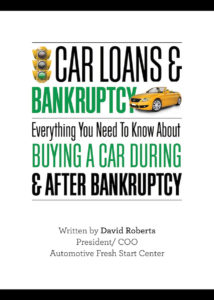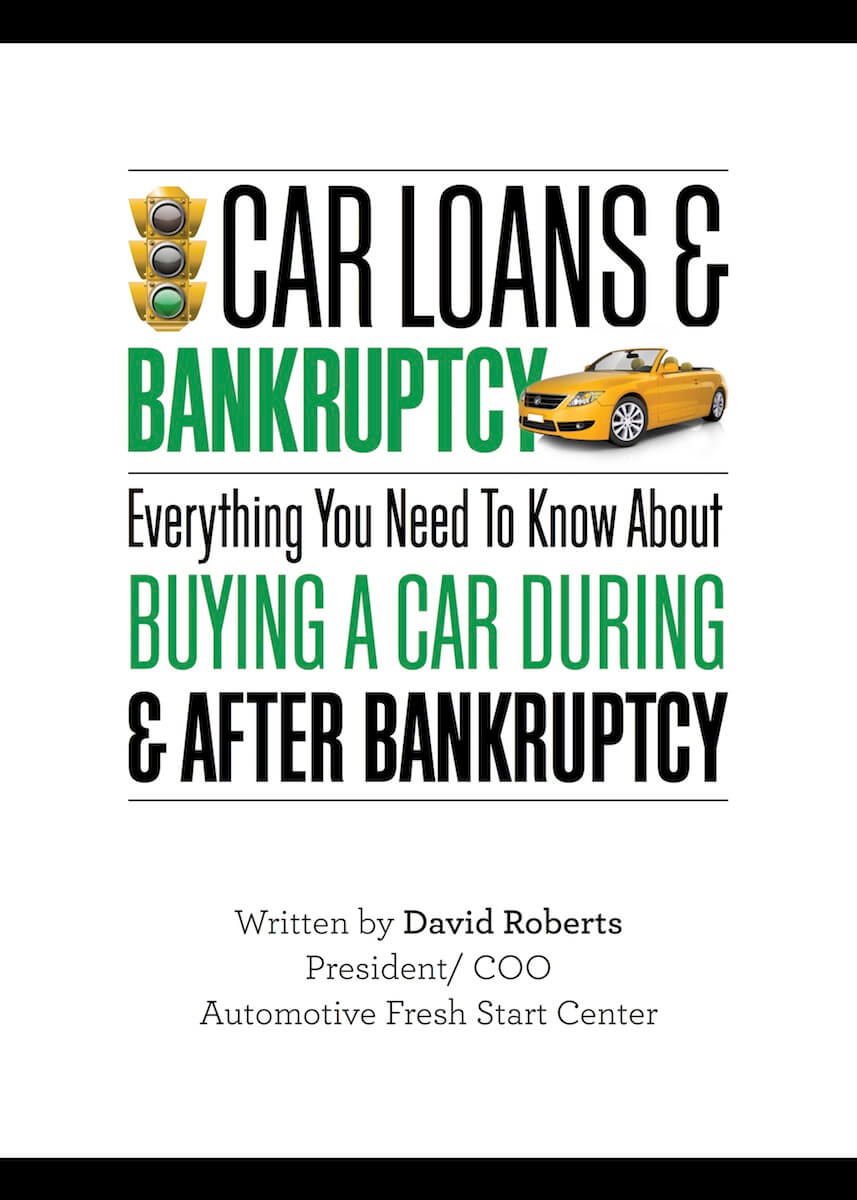 For people considering bankruptcy, one of the biggest fears is:
"What will I do about a car?"
You likely believe that once you declare bankruptcy, you will have a hard time qualifying for an automobile loan. Our eBook with walk you through everything you need to know about buying a car during and after bankruptcy. Learn about your options so you can make the best decision for your circumstances.
Automotive Fresh Start Center, LLC is NOT a debt relief agency, as defined in section 101(12A) of the Bankruptcy Code. We do not provide bankruptcy assistance. The articles, videos, images, digital products, and other content maintained on this site as well as the opinions voiced in this material are for general informational purposes only and are not intended to provide specific advice or recommendations for any individual. No information on this site constitutes legal or financial advice and should not take the place of consulting with a licensed bankruptcy attorney, debt relief agency, or certified financial advisor.