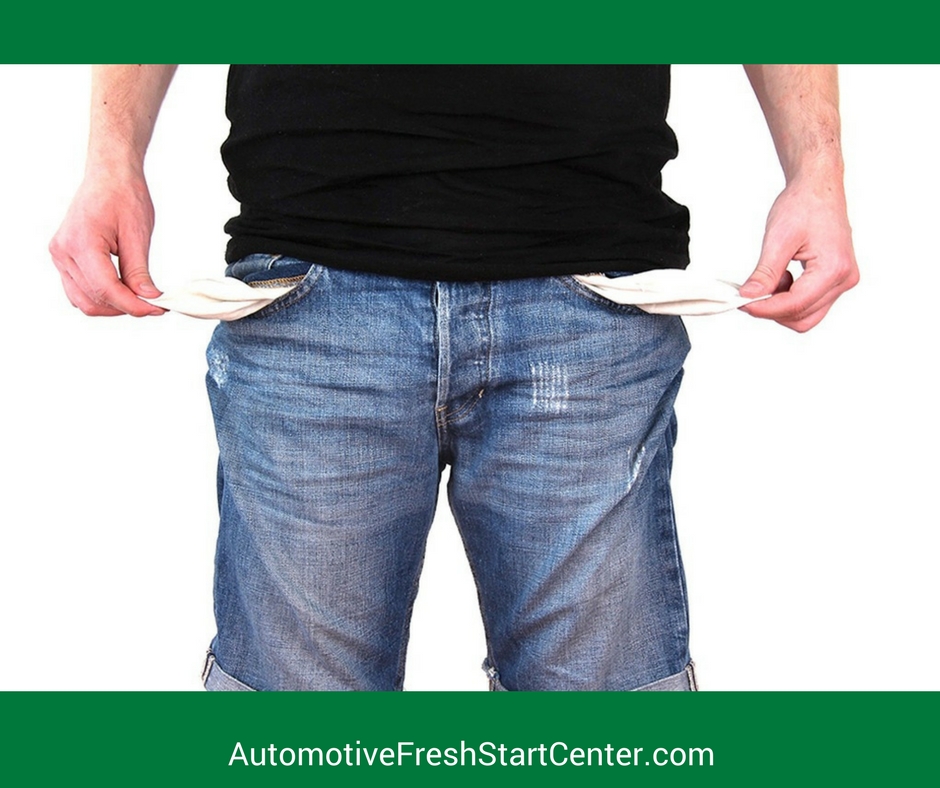 Bankruptcy across the country is on the rise as 2017 progresses, according to the American Bankruptcy Institute (ABI). For many financial experts, this comes as no surprise. The economy is up, and so are bankruptcy filings as both consumers and businesses are able to take on more debt. Here are some of the latest numbers:
Total bankruptcy filings went up 11 percent from July to August
Business chapter 11 filings went up 29 percent
Total consumer filings went up 11 percent
Despite the increase over July, total bankruptcy filings in August this year are below August of last year
Overall, bankruptcy rates in 2017 are 2-3 percent below rates in 2016, but experts warn those rates may continue to rise
Top States for Bankruptcy
Bankruptcy rates are not the same across the US. In fact, the differences between them can be staggering. The factors behind this discrepancy vary, from multiple failed startups in Silicon Valley, to huge layoffs by top employers in Georgia.
Below are the top states for bankruptcy filings in 2017:
California
Illinois
Georgia
Florida
Ohio
Tennessee
Texas
New York
Michigan
Alabama
It isn't just individuals filing for bankruptcy; big businesses have recently made headlines for bankruptcy filing as well. Most famously, Toys 'R' Us filed their Chapter 11 on September 18. Two other businesses, including Payless ShoeSource and baby clothes maker Gymboree, also declared bankruptcy this year.
Whether you're a business or an individual, bankruptcy offers relief from overwhelming debt. If your debt has overwhelmed your resources, consider talking to a local bankruptcy attorney for professional advice. You have more options than you think!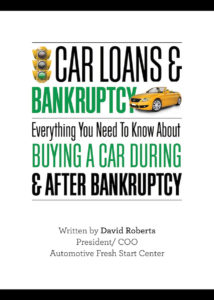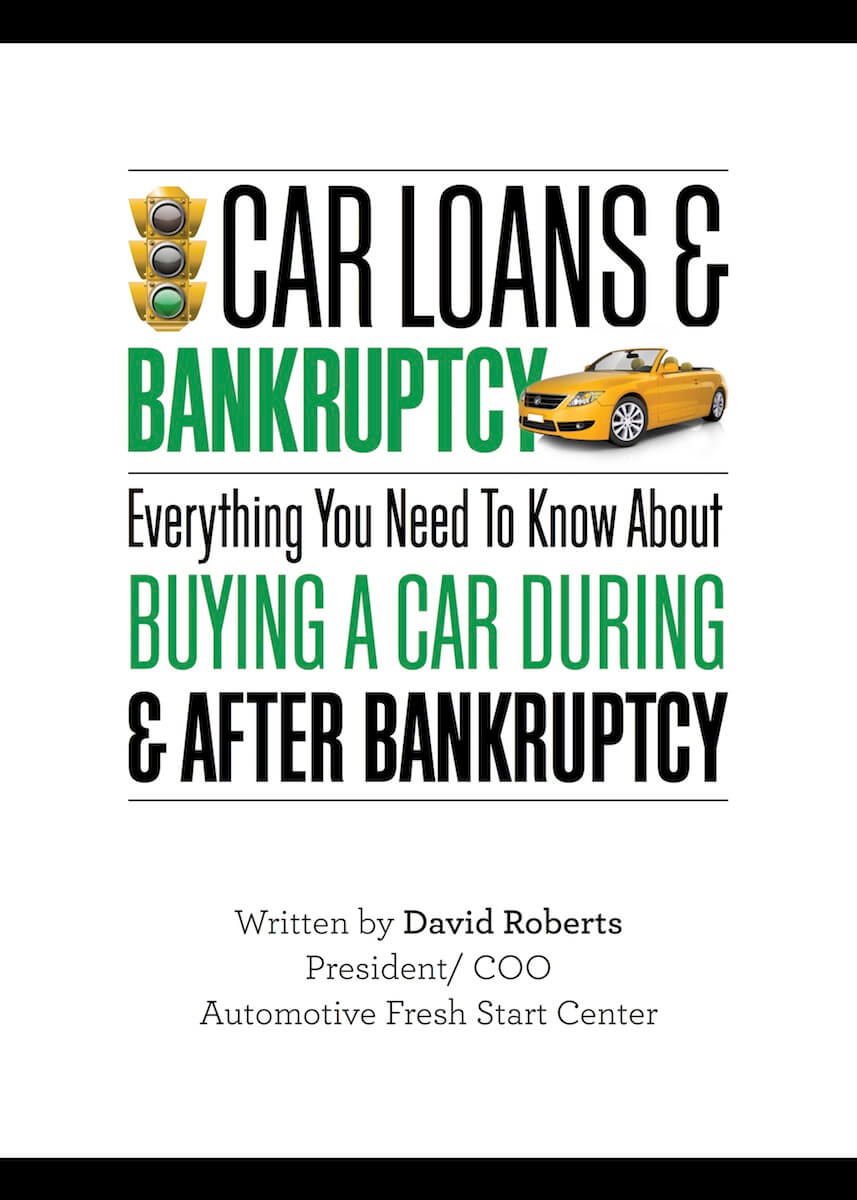 For people considering bankruptcy, one of the biggest fears is:
"What will I do about a car?"
You likely believe that once you declare bankruptcy, you will have a hard time qualifying for an automobile loan. Our eBook with walk you through everything you need to know about buying a car during and after bankruptcy. Learn about your options so you can make the best decision for your circumstances.
Automotive Fresh Start Center, LLC is NOT a debt relief agency, as defined in section 101(12A) of the Bankruptcy Code. We do not provide bankruptcy assistance. The articles, videos, images, digital products, and other content maintained on this site as well as the opinions voiced in this material are for general informational purposes only and are not intended to provide specific advice or recommendations for any individual. No information on this site constitutes legal or financial advice and should not take the place of consulting with a licensed bankruptcy attorney, debt relief agency, or certified financial advisor.