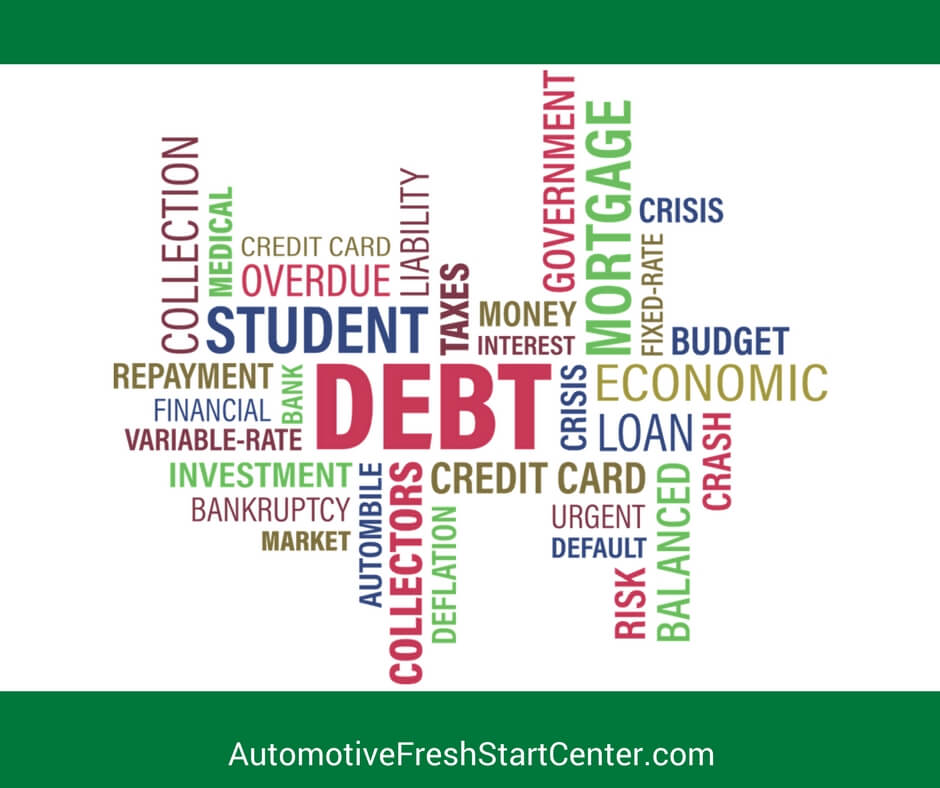 Are you are wondering, "what are my bankruptcy options?" We've compiled a quick guide to help you understand what bankruptcy can do for you, and the types of bankruptcy options available.
What You need to Know about Bankruptcy
Bankruptcy can be a complicated process, and there are limits on what bankruptcy can and cannot accomplish for you.
Bankruptcy CAN
Wipe out some unsecured debt, like medical bills and credit cards
Stop collection attempts
Bankruptcy CAN'T
Eliminate student loan debts, child support or tax debts
Prevent a second creditor from repossessing assets
Bankruptcy Options for Individuals
There are two types of bankruptcies available to individuals: Chapter 7 and Chapter 13.
Chapter 7: Liquidation
The goal of Chapter 7 is to liquidate the debtor's assets (with some exclusions) to pay off some debts quickly.
Following are examples of assets allowed for liquidation
Collections of valuable items, like coins or vintage toys
Equipment to support the debtor's hobbies, like musical instruments
Money in savings accounts
Second homes and cars
Following are examples of assets NOT allowed for liquidation
Household appliances
Jewelry, up to a certain amount
Vehicles, up to a certain amount
Public benefits
Pensions
Chapter 13: Adjustment of Debts of an Individual with Regular Income
Chapter 13 is the alternative option for debtors who do not qualify for Chapter 7, such as people with regular income in the mid- to high-income bracket. There are some restrictions for Chapter 13, and not everyone will qualify. With Chapter 13, the debtor works to create a court-approved repayment plan that includes prioritizing certain debts, proving his or her ability to follow the plan, and putting all disposable income towards repaying debts. Chapter 13 takes 3 or 5 years to complete.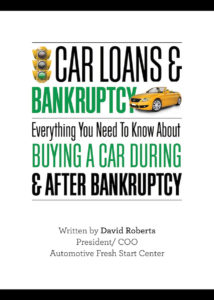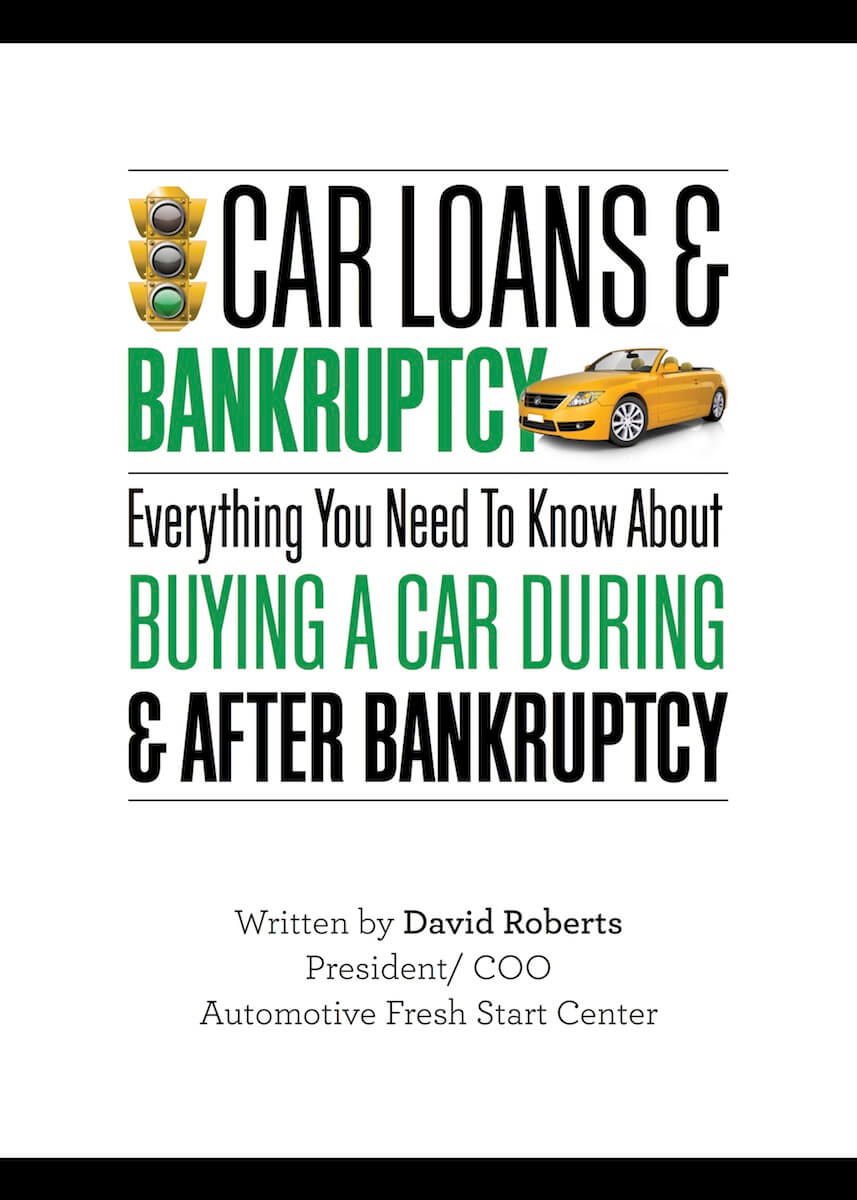 For people considering bankruptcy, one of the biggest fears is:
"What will I do about a car?"
You likely believe that once you declare bankruptcy, you will have a hard time qualifying for an automobile loan. Our eBook with walk you through everything you need to know about buying a car during and after bankruptcy. Learn about your options so you can make the best decision for your circumstances.
Automotive Fresh Start Center, LLC is NOT a debt relief agency, as defined in section 101(12A) of the Bankruptcy Code. We do not provide bankruptcy assistance. The articles, videos, images, digital products, and other content maintained on this site as well as the opinions voiced in this material are for general informational purposes only and are not intended to provide specific advice or recommendations for any individual. No information on this site constitutes legal or financial advice and should not take the place of consulting with a licensed bankruptcy attorney, debt relief agency, or certified financial advisor.