Fresh Start Blog
Information and advice to get you out of financial trouble and into your new car fast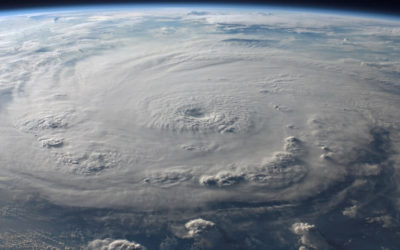 Whether your home is prone to flooding, earthquakes or other disasters, here's what you need to know to understand natural disasters and bankruptcy.
read more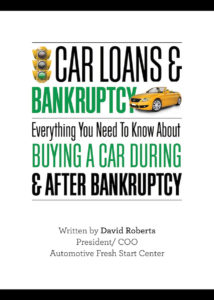 For people considering bankruptcy, one of the biggest fears is:
"What will I do about a car?"
You likely believe that once you declare bankruptcy, you will have a hard time qualifying for an automobile loan. Our eBook with walk you through everything you need to know about buying a car during and after bankruptcy. Learn about your options so you can make the best decision for your circumstances.