Fresh Start Blog
Information and advice to get you out of financial trouble and into your new car fast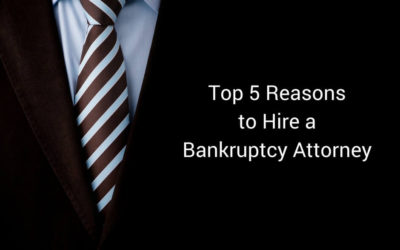 When considering bankruptcy, experts agree that skipping the attorney is a bad idea. Here are the top 5 reasons to hire a bankruptcy attorney – and the risks of going it alone.
read more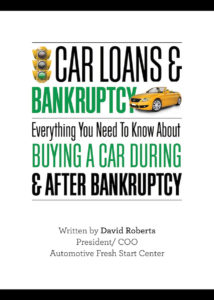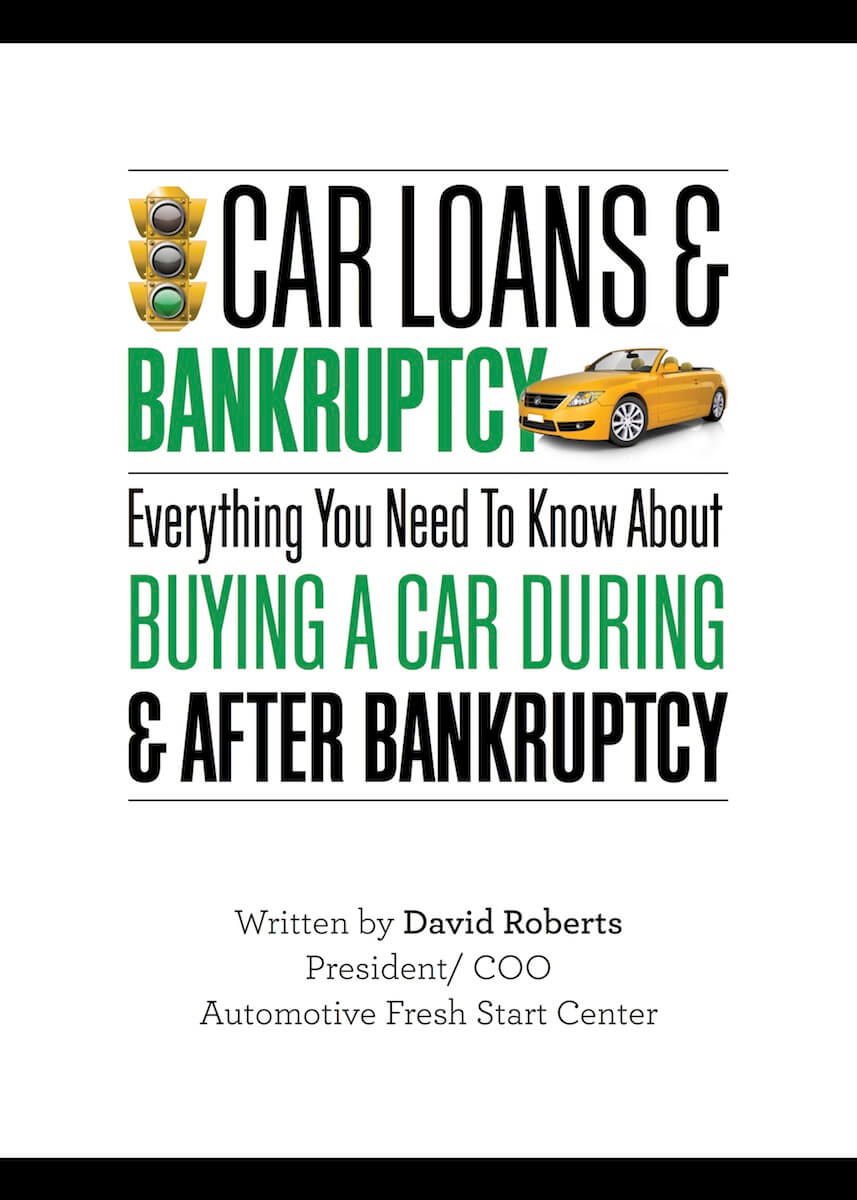 For people considering bankruptcy, one of the biggest fears is:
"What will I do about a car?"
You likely believe that once you declare bankruptcy, you will have a hard time qualifying for an automobile loan. Our eBook with walk you through everything you need to know about buying a car during and after bankruptcy. Learn about your options so you can make the best decision for your circumstances.